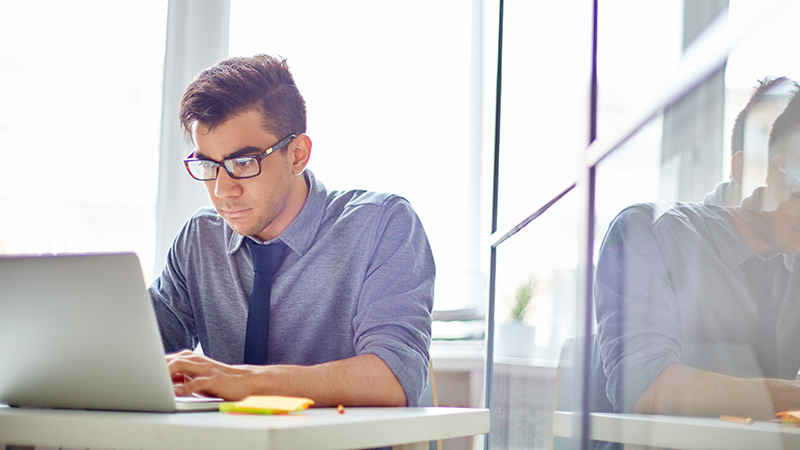 Find your initial balance and track card value
Before you use your card you should know your card's initial balance, and remember to track your remaining balance after each purchase.
You can check your card balance by visiting the website of your card issuer or calling their toll-free customer service number.

If you would like to make a purchase for an amount greater than the balance on your card, you'll need to use a second form of payment to cover the difference—just tell the cashier in advance the amount you'd like applied to your gift card. The balance will then need to be paid with the second payment method.

Use your card
Using your Visa Gift card is similar to using a credit card.
Special transactions
Payment situations that may require additional steps.
Find a gift card
Use Visa's services locator tool to find a vendor near you.
Troubleshooting + tips
Common questions about how to use your gift card
You may also be interested in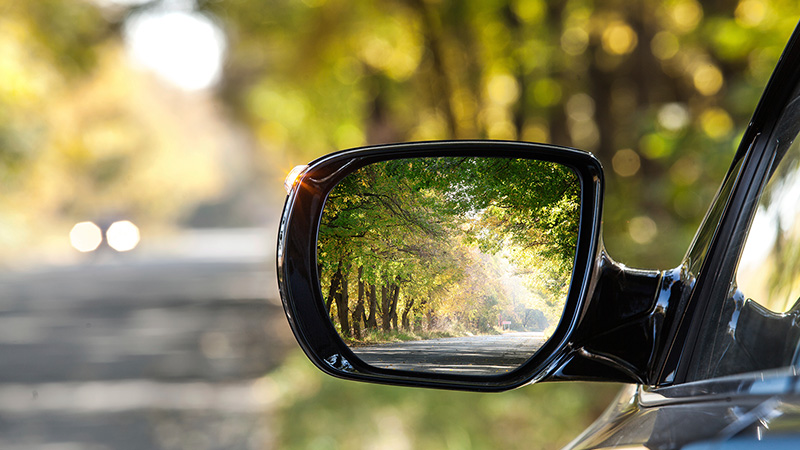 Visa's look ahead at the connected car
How close are we to paying for gas from the dashboards of our cars? Closer than you think.